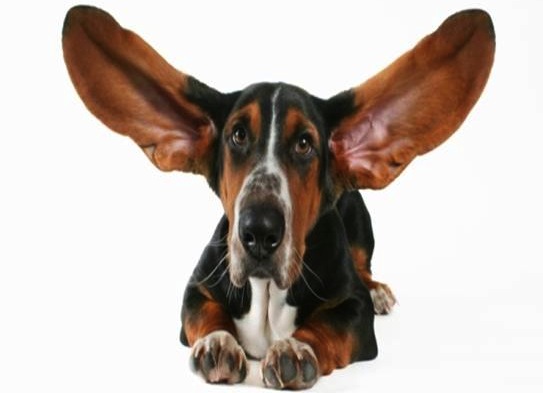 Jamie, my second son is 3 and he's the most physical human being I've ever encountered. He has no concept of personal space much to the annoyance of his older brother, Callum.
He also demands complete attention, which can occasionally test my legendary patience.
If he detects even a hint of multi-tasking or wavering focus he'll grab my jaw and turn my head until he has full eye-contact. Then he knows I'm listening.
My slightly sore jaw has heightened my awareness to the level of attention I get as a customer. If I used Jamie's tactics I'd be in jail for assault with multiple charges pending.
Last week I bought a computer in the crowded Apple store on Regents street in London. Throughout the lengthy sales process I felt like Steve and I were alone in the store. I had his complete attention. He asked insightful questions and listened carefully to my responses.
He suggested that I buy a MacBook Air, which had never been on my radar. Yet I trusted his  recommendation because he understood my needs.
If your customers really feel that you understand their needs they'll feel great about buying from you. What's more they'll happily pay a premium because that feeling is so rare.
How often do you feel like grabbing someone's jaw to get their full attention?
Do you think any of your customers are ever tempted to grip your chin?
Let's work together to ignite your business growth: watch this stunning video.