Get More Customers and More Sales in Minutes
Heather Gordon is a member of Business Sparks and recommends these Free videos…
"This is the best, most practical information I've ever seen. Steven really cares about your success and responds quickly to any questions you ask. Watch these Free videos, you won't be disappointed. I support growing businesses and have found Business Sparks to be invaluable." Heather Gordon, Business Savvy.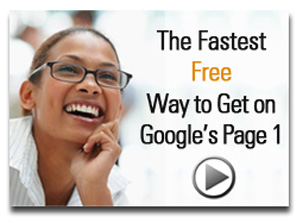 Is Your Business on Page One…or Is It Invisible?
Learn How to Get on Page One Fast
Some Charge £500 for the Info You're About to Be Given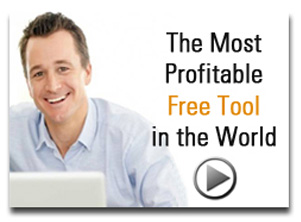 This Free Tool Makes Me More Money than Any Other Business Activity
Let Me Show You How!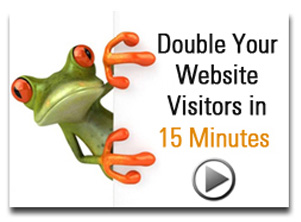 Could This Be the Most Profitable 15 Minutes of Your Life?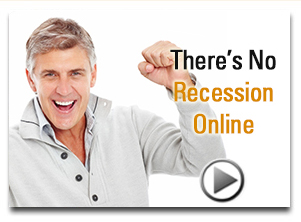 Are There Any Stunning Keywords Like This Hiding in Your Business?
You're About to Find Out!