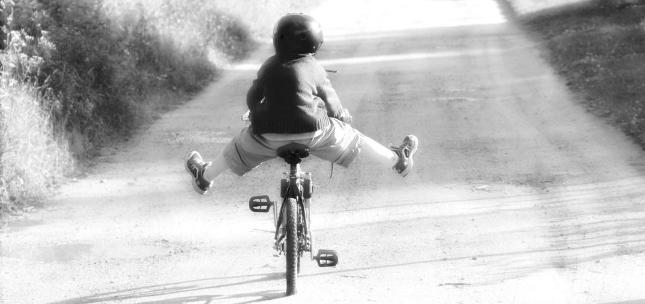 If you're a business owner I believe it's vitally important for you to know these 5 facts:
In the UK, sales at companies with a strong internet presence increased 6 times faster than those with no internet presence
The UK is the most internet-based economy in the world
The British internet economy is booming and its forecast to more than double between 2010 and 2016
78% of UK internet users shop or research what to buy online. They do this at home, at work and on the move with their smart-phones or tablets
40% of UK businesses have no website
These facts come from 2 extremely authoritative sources. The first 3 bullets were taken from The Boston Consulting Group's (BCG) report: The Internet Economy in the G20. I've quoted UK data,  but in the report and you'll find similar information for each of the G20 economies. I suggest you read this report and its companion, The Connected World.
The 4th bullet is from the UK Office for National Statistics. Internet Access Households and Individuals. The 5th bullet is anecdotal and widely quoted, but I couldn't find hard data to support it.
OK Steven, why the factual sermon?
Hey, I'm a scientist and I like facts.
There's so much hype, rubbish and conflicting evidence about the importance of the internet to small and medium business owners. So it's fantastically refreshing to find a report filled with hard data. As the authors state:
"The results are compelling. Across 11 of the G-20 countries, high-Web SMEs have experienced revenue growth that was up to 22 percent higher than that achieved by SMEs with low or no use of the Web over the last three years. In the U.K., sales at high-Web companies increased six times as fast as revenues at firms with no Internet presence."
And they were thorough and relevant to small business owners:
"BCG has surveyed workers at more than 15,000 SME companies that operate in the world's biggest economies and that employ fewer than 250 people (in the U.S., the cut off was 500)."
These facts also literally saved a business I co-own. Our nervous bankers were ready to pull the plug and it was only our stunning sales growth in the teeth of the recession that stopped them. And that sales growth came from customers who searched for our service online.
But we didn't sell anything online.
All these customers researched our service online. They visited our website and no doubt the websites of our competitors. Then they made their choice and bought offline.
The Boston Consulting Group call this ROPO: Researched Online, Purchased Offline.
Take a look at the impact of ROPO on retail sales alone:
"In the UK, online retail sales totalled £65bn in 2010, and ROPO added another £55bn. In the U.S., online retail sales totalled $252 billion in 2010, and ROPO added another $482 billion.
This doesn't just apply to retail sales. Your potential customers search for your service online.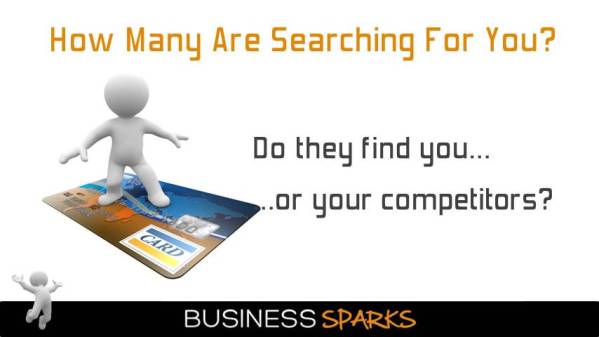 Your customers love the internet
If you want proof:
Go to Google's Keyword Tool
Type in your service and location, if appropriate e.g. hairdresser watford
Click search
Then click on the results to expand the keywords listed
Your customers search for your service or product online. If they find you, you have a chance of winning their business. If you're invisible they'll buy from your competitors and you'll never know about it.
I think that's the nub of the problem for many businesses.
They don't know what they're missing out on. They don't know that there's no recession online!
I'm Steven Hourston and I now spend most of my time helping business owners to escape from the recession and to reap their share of the rewards from the booming internet economy.
I suggest you watch these 4 videos. Each shows an easy way to profit from the internet.
If you like those and want to find out more have a look at this video.