Your fast track to the booming internet economy
Hi, I'm Steven Hourston and if you're a business owner I believe it's vitally important for you to know these 4 facts, because they saved my business.
The UK is the most internet-based economy in the world¹
 The British internet economy is booming and its forecast to more than double between 2010 and 2016¹
78% of UK internet users shop or research what to buy online²
In the UK, sales at companies who effectively market themselves online increased
6 times faster than those who don't³
How these facts saved my business
I co-own Kangaroo Self Storage an £8 million company. Five years ago my business enjoyed steady growth. Then the recession hit and our bank turned nasty. They piled on the pressure and came within a whisker of pulling the plug on a good, healthy business. We only survived because of the booming internet economy.
There's no recession online
In 18 months in the teeth of the recession, with desperate competitors fighting for every sale, our sales surged by 97%. They surged because we discovered how to attract all the customers we needed on the internet. And they continue to surge because there is no recession online.
Helping my friends
Good news travels fast and it wasn't long before my friends started quizzing me about what I was doing.
Their customers were harder to find, more cautious, more demanding, less loyal and less responsive than they used to be.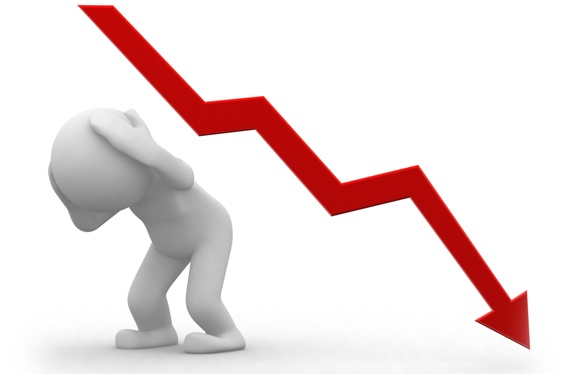 So, they were struggling:
They urgently needed more sales
The economy scared them
They were working harder than ever
And the constant worry drained their energy
They were feeling stuck and confused in a world of Google, search engine optimisation, Facebook, pay per click ads, LinkedIn, websites, Twitter etc, etc.
Where do you start?
What's important?
What works and what's a waste of time?
When I asked my friends what support they needed, here's what they said:
Help me to quickly kick-start my sales
Show me how to attract new customers
Show me where to start and what to focus on
Make it simple and easy for me
Understand that I'm pushed for time
For several of them my help came just in the nick of time.
Escaping the Recession
Most of my friends got a 20-50% surge in sales within 60 days and many will more than double their sales within a year. As you can imagine the stress, worry and pressure they have endured has vanished and they're keeping me in beers!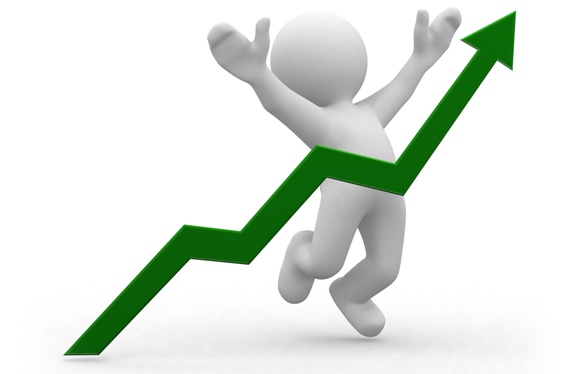 Would you like to join them?
There are only 6 simple steps to quickly getting your share of the "booming internet economy".
I call it the "Winning Growth Formula".
Download your copy of this free report today.
Here's what you'll get:
An escape route from the recession
A fast track to the "booming internet economy"
A formula designed to give you a surge in sales within 60 days
A Free Personalised Report, that you can use to secure the future of your business, so you can earn what you're worth
6 simple, easy to implement steps with proven ideas that work
How to Get Your Winning Growth Formula
Simply fill in your details below and in a couple of minutes you'll be reading your Winning Growth Formula.