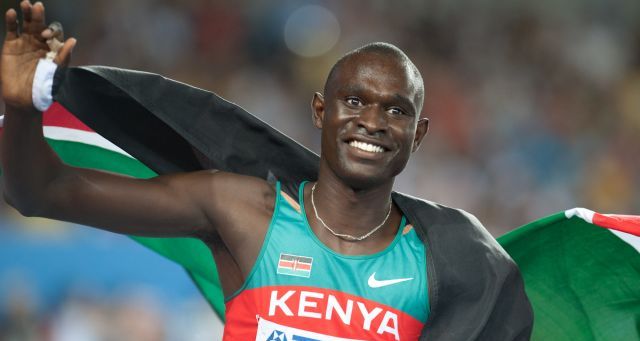 The London Olympics has been brilliant.
The only downside being the challenge to my personal productivity. My mouse couldn't keep away from the BBC website and my body's demands for rehydration always coincided with a climax on TV.
The 800m final was electrifying..
David Rudisha set a new world record to win it in 1 minute 40.91 seconds. Lord Coe described it as "one of the greatest Olympic victories".
All 8 competitors ran their fastest race of the season and 7 ran the fastest time of their lives, setting new personal bests. 3 national records were broken and Nigel Amos set a new world junior record. Andrew Osagie finished last but his time would have won gold at the Beijing Olympics.
Every competitor in that race was inspired to be the best they could be. David Rudisha set a new standard and they all responded.
What standards do you set for yourself?
Do your goals inspire you to excellence or do you accept a lesser version of yourself?
Who challenges you to set new personal bests; to go beyond what you think you can achieve?
Who inspires you?
Steven can help you to grow your business so you can earn the rewards you deserve. Click here to watch 4 Free videos and see how you can grow your sales and profits fast.