Internet Marketing: Get More Clients & Sales Fast
Grow Your Sales and Profits Fast With These 4 Free Videos
Watch these specially recorded internet marketing videos that will show you how to grow your sales and profits fast.
Here's what you'll see…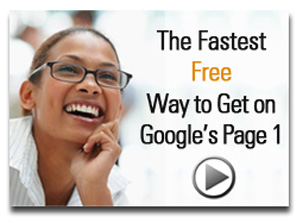 Is Your Business on Page One…or Is It Invisible?
Learn How to Get on Page One Fast
Some Charge £500 for the Info You're About to Be Given
This video shows you exactly what to do in less than 11 minutes. The easy next steps take 15 to 20 minutes, so in just half an hour your business could be heading for Page 1 of Google. Is there anything you'll do today that could be so profitable?
By the way, I know people who charge £500 for the free information I'm giving you.
The next video you'll enjoy is…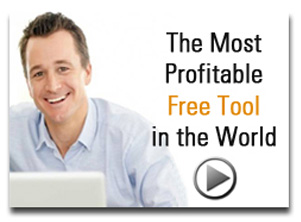 This Free Tool Could Make You More Money than Any Other Business Activity
Let Me Show You How!
Here's what Heather felt after watching it…
"Bit of an eye opener!! Yet common sense when you have it explained. Valuable information Steve for business owners."
Then you'll watch…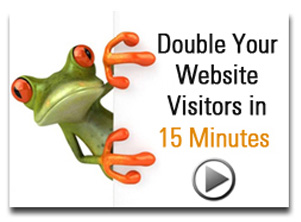 Could This Be the Most Profitable 15 Minutes of Your Life?
Here's what Shelley thought of it…
"Oh my word my poor web design company will be busy today…. this is great and I'm so glad that I have seen this clip before the launch of my site whoop whoop I can feel my business increasing already

"
And finally a video you simply must see…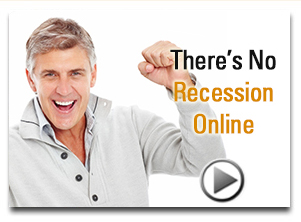 Are There Any Stunning Keywords Like This Hiding in Your Business?
You're About to Find Out!
It helped Ripley…
"You explain things really simply and clearly for people like me who aren't at all "techy" – thank you for finally enabling me to understand this better than I ever have before"
Like them, after watching these free videos you'll probably want to know more. If you do, great, because together we can ignite the success of your business.
If not, keep what you've learned and your business will be the better for it.
"If you need more sales, and don't we all, get this. You'll love it. There are so many great ideas, shared in simple, easy to understand language, and best of all they work. All you need to do is implement them." Jenny Stannard, FCCA. BestBookKeeping.co.uk
Simply fill in your details below and in a couple of minutes you'll be watching 4 Free videos that'll show you how to get more customers and more sales fast.