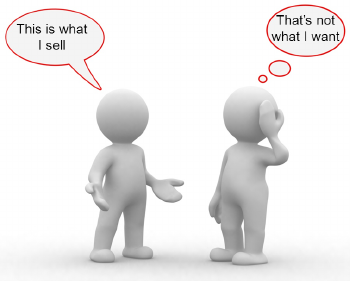 Is there a mismatch between what you're selling and what your customers want to buy?
This mismatch shows itself:
when the same approach is taken with every customer
when no one asks what the customer really wants
when assumptions are made
when we jump to conclusions
when we're in a hurry
when we're tired
This makes it impossible for a lot of businesses to connect with many of their customers.
So they turn up the volume and try to force their customers to buy…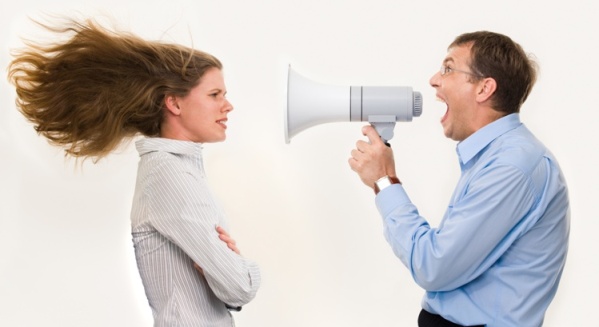 They hype what they're selling, slash their prices and use hard sales tactics.
But even the most desperate sales techniques don't work.
Fortunately there's a much better way. And customers love it.
Read this post: What Are You Really Selling?
Steven Hourston can help you to attract more clients and more sales with transformational marketing. Click here to watch 4 Free videos and see how you can grow your sales and profits fast.