Get More Clients and More Sales in Minutes
Grow Your Sales and Profits Fast With These 4 Free Videos
Take the first video you'll see. It shows you exactly what to do in less than 11 minutes. The easy next steps take 15 to 20 minutes, so in just half an hour your business could be heading for Page 1 of Google.
Is there anything you'll do today that could be so profitable? By the way, I know people who charge £500 for the free information I'm giving you.
Here's what you'll see…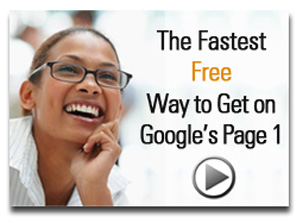 Is Your Business on Page One…or Is It Invisible?
Learn How to Get on Page One Fast
Some Charge £500 for the Info You're About to Be Given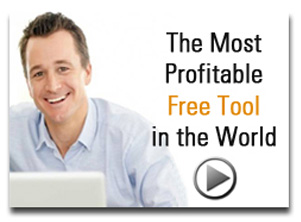 This Free Tool Makes Me More Money than Any Other Business Activity
Let Me Show You How!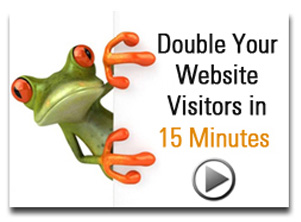 Could This Be the Most Profitable 15 Minutes of Your Life?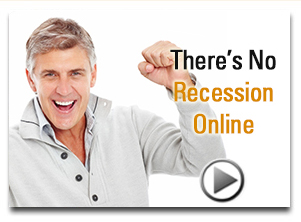 Are There Any Stunning Keywords Like This Hiding in Your Business?
You're About to Find Out!
"If you need more sales, and don't we all, watch these. You'll love them. There are so many great ideas, shared in simple, easy to understand language, and best of all they work. All you need to do is implement them." Jenny Stannard, FCCA. BestBookKeeping.co.uk
Simply fill in your details below and in a couple of minutes you'll be watching these 4 Free videos that'll show you how to get more customers and more sales in minutes.