Or more importantly what are your customers really buying?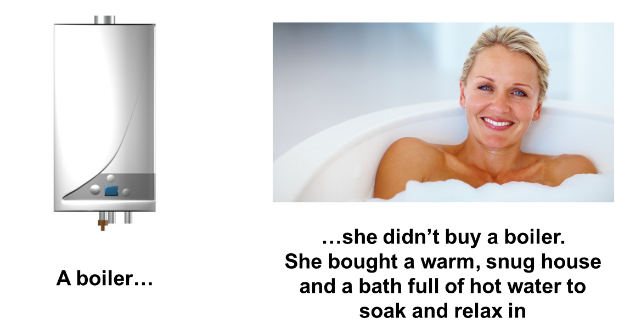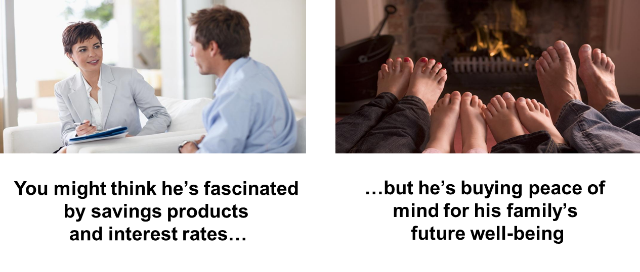 Charles Revson, the founder of Revlon cosmetics understood what he was really selling.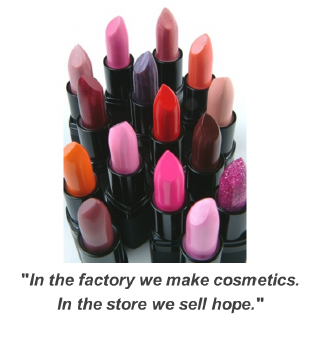 Whatever your product or service is, stop and ask yourself:
What am I really selling?
What does your service do for your customers?
How does it make them feel?
How does your product or service help them to achieve a goal or an ambition?
How does it help them to relieve a problem, a worry or a concern?
Here's a great question to ask your customers that can very quickly show what you're really selling.
"How would you describe our service to a friend?"
Listen very carefully to the words they use and try and pick up on the emotions they feel. These are the words and emotional feelings that will attract and convert more and more of your customers.
Test these when you next speak to your customers, when you write your next advert or send an e-mail. The differences in response will often amaze you and may even open up new markets for you.
You'll convert many, many more of your customers. In fact you'll notice how much more eager your customers are to buy from you.
The days when customers seemed interested but just didn't buy will be behind you.
Please share your thoughts and leave a comment below.
Steven Hourston can help you to attract more clients and more sales with transformational marketing. Click here to watch 4 Free videos and see how you can grow your sales and profits fast.