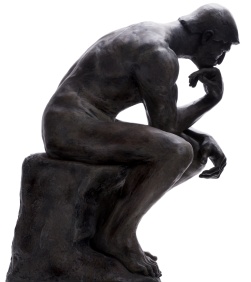 A surge in retail online sales proves that more of your customers browse and buy online.
UK like for like retail sales rose by just 0.3% in December 2012, but online sales stormed ahead by 17.8%. Total retail sales increased by 1.5%.
Morrisons had a poor Christmas with sales falling by 2.5%. Their chief executive believes one of the reasons for this decline is the company's lack of presence online.
John Lewis and Next reported strong Christmas performances and they believe it's because they make it easy for their customers to shop online. They have both introduced a click and collect service , where customers buy online and then collect their purchase at the shop of their choice. This saves them the hassle of having to be at home to accept the delivery.
Forget that this data just applies to retail sales. It doesn't matter what business you're in, you have customers who chose to do their Christmas shopping online.
Think about their habits. They researched their options and decided what to buy using their iPads, computers and phones. Those retailers that made it easy for them had a good Christmas, those that didn't saw a drop in their sales.
More of your customers now have the habit of reaching for their iPad when they need a service or product. Do they find you or your competitors?