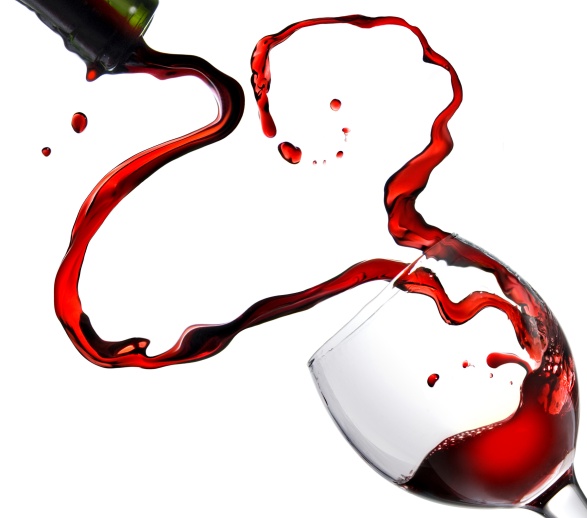 If you're middle-aged you should drink two glasses of wine every day to improve your health, happiness and mobility.
What we've all hoped for has been confirmed in a 14 year study of 5,404 Canadians by the Boston School of Medicine. They looked at health factors like emotion, cognition and mobility. They found "higher indices of quality of life are seen among persistent moderate drinkers than among abstainers."
People who drink in moderation in their 40s and 50s enjoy a better quality of life.
Best of all, those who decreased the amount they drank showed a rapid decline in their health index scores. So we've got to keep drinking.
Another study of 14,000 nurses by the Harvard School of Public Health in Boston showed those who had a couple of drinks a night had a 30% better chance of good health in their 70s than those who never drank.
Now this report is bound to be challenged, so I'm willing to embark on a personal study to confirm the results. If you ever read a poor post on this blog you can assume that I forgot to drink my 2 glasses of wine that day and my cognitive powers dipped.
As an aside did you notice that both studies were conducted by schools in Boston? Is there something about Boston that prompts people to search for an excuse to drink more?
Steven is now on a mission to drink more red wine to improve his quality of life. He can also help you to grow your business so you can earn the rewards you deserve. Click here to watch 4 Free videos and see how you can get more  sales and profits fast.